Practice Areas
Experienced Attorneys Located in Fort Lauderdale Practicing State and Federal Law
Meet JLo Attorneys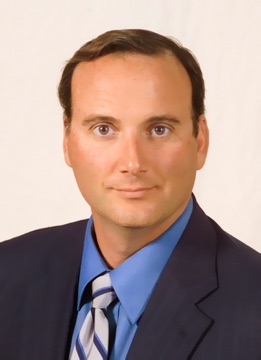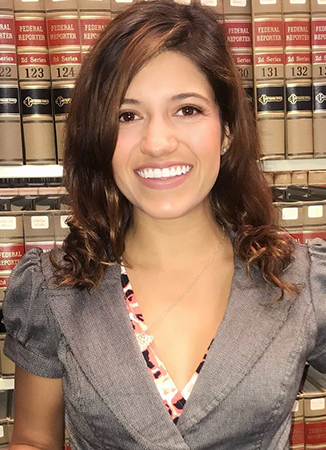 Media
Employee Logan McClure said the suspect ordered a sandwich but did not want to pay for it.
Homeowner's Attorney Speaks Out After Child Drowns in Tamarac Pool
A Louisiana fire chief's wife is in hot water after allegedly stealing hundreds of thousands of dollars from her husband's department.
Blog
Nothing is like the stress that comes with having a pending criminal charge filed against…
REQUEST A FREE CONSULTATION
Fill out the form below to receive a free and confidential initial consultation.