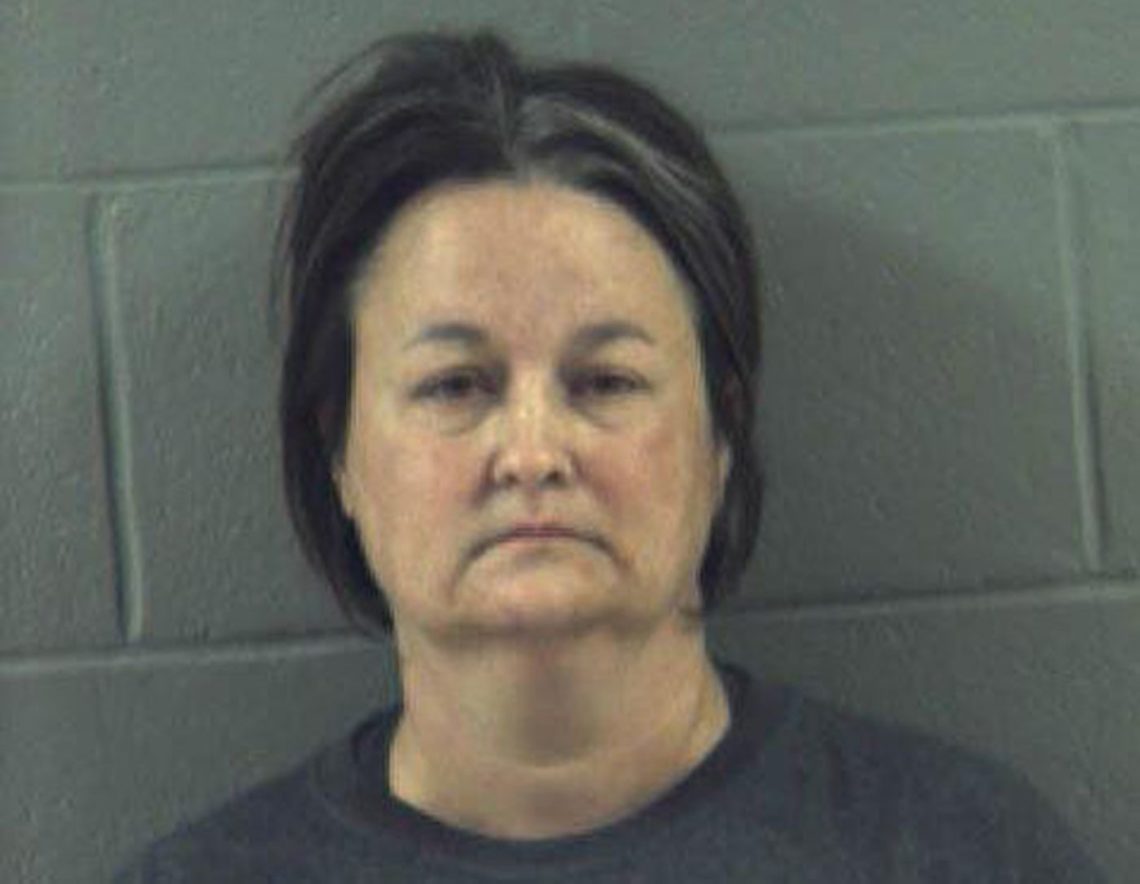 A Louisiana fire chief's wife is in hot water after allegedly stealing hundreds of thousands of dollars from her husband's department.
Melissa Guitreau, 46, was arrested and charged with felony theft, forgery and malfeasance in office after police believe she stole $225,000 from the Livingston Parish Department fire department.
Guitreau, who works as the secretary and treasurer in the office, allegedly began stealing from the fire department in February 2017 and transferred the money to a personal family account to help their business stay afloat.
Authorities have found at least 29 checks with forged signatures.
Her husband turned her in after she confessed to him.
"As you can imagine, my world was turned upside down today," Allen Guitreau said in a statement.
"My wife confessed to me that she was taking money. Although difficult, I immediately did what I believe is the right thing for all — LPFPD #8 & my family — I called LPSO & I called for an independent financial review of LPFPD #8's finances. As many of you may already know, as Chief, I do not handle any of the District funds. We have a board for that. I will continue to do what I know is right & will continue to provide the best in fire protection for those in LPFPD #8."