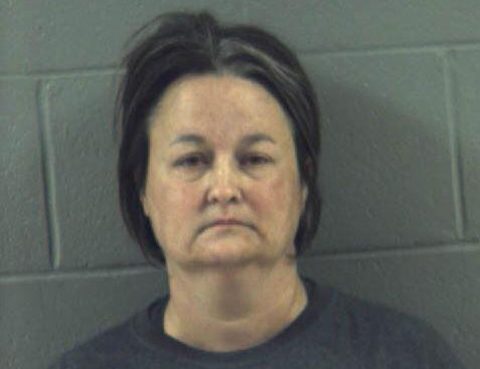 A Louisiana fire chief's wife is in hot water after allegedly stealing hundreds of thousands of dollars from her husband's department.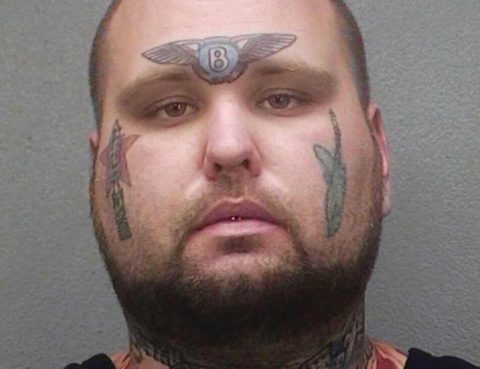 A Florida man who has the Bentley logo inked across his forehead has been busted for raking in $120,000 by ripping off other people's identities, police said.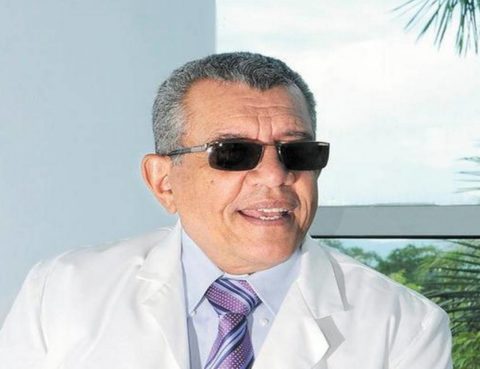 A local doctor was sentenced to four years in prison on Thursday for providing millions of dollars in medical services to U.S. expatriates at a clinic in Nicaragua — all fraudulently billed to the taxpayer-funded Medicare program.